As iron sharpens iron, so one man sharpens another.
Young Adults is a place where 18- to 25-year olds can connect, build relationships, and growing in faith together. Whether we're hanging out downtown, eating food and building community, engaging in worship, meeting for small groups, or serving in our city, there's always a place for you here.

We would love to have you join us! Connect with us on social media @youngadultsyeg or
check out our calendar and come on out.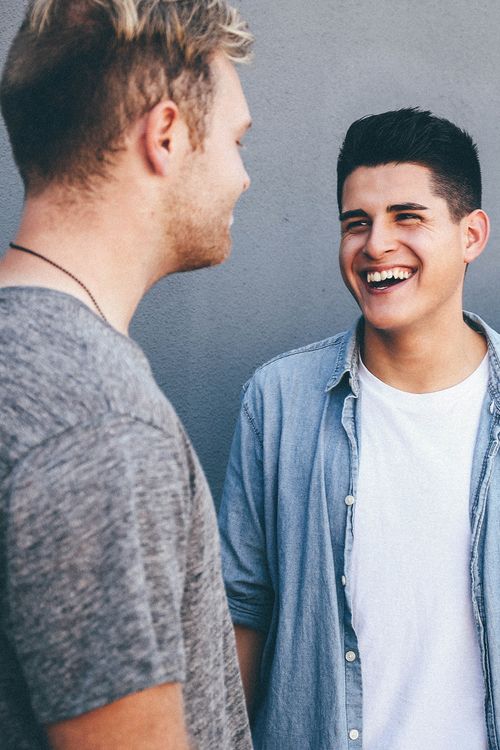 Stay connected and get the latest content. Download it on . . .
We'd love to hear from you. Fill out the form below to get started.